Awards
Vera Pure tableware is complementing the dishes of some of the World's greatest chefs. Read what some of them had to say about the collaboration with Vera Purtscher and the team.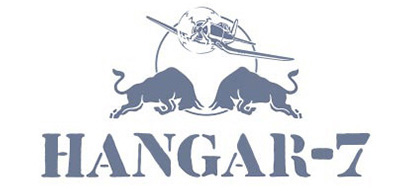 "I wanted to use Vera's silverware. I am looking for something unusual, something different, for something fun for the guests, for something fun for the chefs, for something fun for the kitchen. I thought it was a great, great idea; a great way of interacting with the guest, a great way of presenting something for the guest. It is an icebreaker, a conversation piece at the table. It's fun for them. It goes around the table. They are tasting each other's food."

Gabriel Kreuther, chef and owner at the Gabriel Kreuther restaurant, New York
"Growing up in the Austrian Alps, nature has always been a deep inspiration for me and my dishes! Vera's designs share the philosophy of nature as highest 'master'. Her MoonLashes cutlery is a unique inspiration for my culinary creations.
When I create dishes, I am fully focused on bringing joy to my guests. The flavours should stimulate all senses, ensuring a lasting, nearly addictive taste. Vera's designs are the perfect match, as she follows the same 'sensual' approach, achieving the best possible result and as such completing my creations perfectly."

Dieter Koshina, Chef at Vila Joya in Albufeira, Portugal.
"Dear Vera, Thank you for sending your cutlery series, it's a pleasure to work with! So beautiful ergonomic and well balanced – true pieces of art!"

Titti Qvarnström, Chef at Bloom Restaurant in the Park in Malmö, Sweden
"Dear Ms. Purtscher, it is always nice to hear from you. The silverware is TOP and it doesn't make only us happy."

Urs Achermann, Chef at Swiss Re Centre for Global Dialogue in Zürich, Switzerland
"Dear Ms. Purtscher,
I am thrilled by your creations. A completely new design expression, the one I really like! I found more about it online and I found the idea of presenting champagne crystals in glass sculptures genius, something I have never seen before! So beautiful, the unity of art and life!"

Josepha Gasch-Muche, Artist from Alfeld, Germany