Vera Pure
In the Media
When a small business has such a strong echo in the media – namely without any scandals – then the "out of the box thinking" seems to have led to fruitful results.
WOMAN
"Die Royal Hochzeit hat Österreich-Bezug!"
Die Vorarlberger Architektin Vera Purtscher konnte mit ihren SinStella-Champagnerflöten punkten und wurde in das offizielle königliche Hochzeitsalbum von Meghan und Harry aufgenommen! Wir haben mit ihr gesprochen!
Read more
FOX5
"FOX 5 shows McBride Sisters Wines out of SinStella by Vera Pure at the World of McIntosh in New York"
ORF Heute Leben
"Vera Purtscher in ORF Heute Leben als "Architektin der Haubenrestaurants"
SCHWEIZER ILLUSTRIERTE
"Schweizer Designerin kreiert Gläser für Harry & Meghan"
Sie findet sich als einzige aus der Schweiz im Hochzeitsalbum von Meghan und Harry: Vera Purtscher. Denn die Royals schlürfen Champagner aus ihren Gläsern. Fürs Brautpaar gibts Kelche extra mit Krone und Initialen.
Read more
WEDDING STYLE MAGAZINE
"Entertain like the Royals with SinStella glassware by Vera Pure"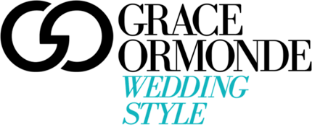 After the successful MoonLashes cutlery collection, the latest creation by VERA PURE is the SinStella glass series, which aims to revolutionize the fine dining experience in the catering and private sector. SinStella was born from an inspiring cooperation with some of the World's best chefs.
Read more
SUISSE DÉSIRER
"The Duchess of Sussex' favourite designer"

Austrian architect Vera Purtscher began her design career in 1997 with her first tableware designs – a teapot warmer "Inner Fire" for Alessi followed by the Tantrisporcelain and the unique MoonLashes cutlery which quickly found its way to the tables of some of the World's best chefs. Her latest collection, the SinStella glassware launched last year is exclusively used by chef Gabriel Kreuther in his eponymous restaurant in New York.
Read more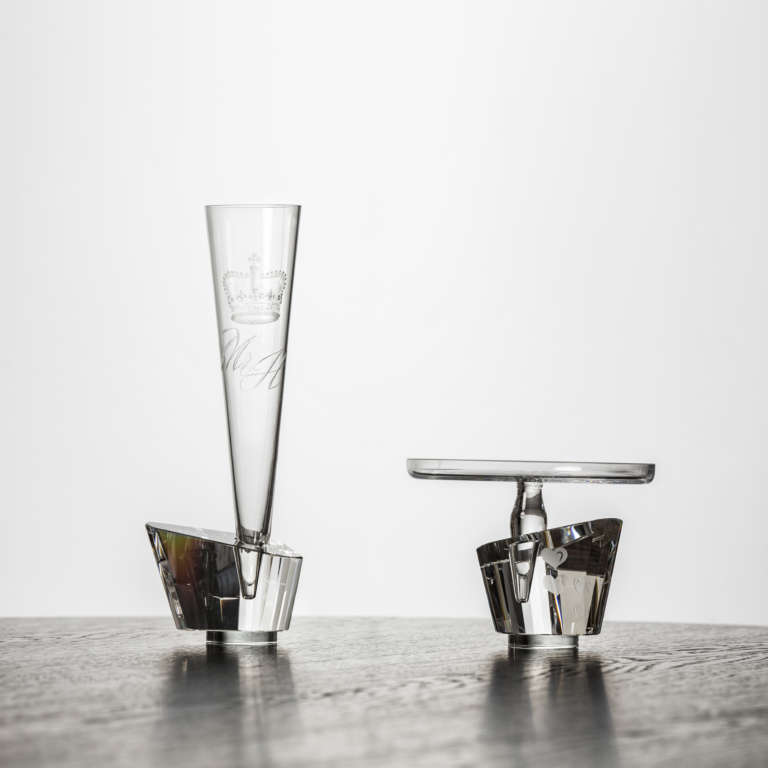 St. Galler Tagblatt
"ROYALES GESCHIRR: Königliche Gläser aus Heerbrugg"
Zwei Champagnerflöten mit der Königlichen Krone und den Initialen «M & H»: Das ist das Geschenk an das britische Brautpaar Meghan und Harry. Das Design stammt aus Heerbrugg. Vera Purtscher kreiert und vertreibt von dort die zwei Produktlinien «Moon Lashes» für Besteck und «Sin Stella» für Gläser.
Read more
ILLUSTRIOUS BY OLIVIA
"Illustrious women: Vera Purtscher, owner of Vera Pure"
This section of my blog debuts today with an article about how Vera Purtscher, an Austrian-Swiss architect and designer, who started the story of Vera Pure over 15 years ago.
Read more
THE CULTURE TRIP
"VERA PURE Designs Cutting Edge 'Moonlashes'"
Architect-turned-designer, Vera Purtscher of VERA PURE, discusses the design philosophy behind her elegant and ergonomic cutlery collection, Moonlashes.
Story by Amber C. Snider
JUSTLUXE
"Indulge in the Art of Luxury Drinking with SinStella"

Originally designed with high-end restaurants that endured many a broken glass in mind, SinStella's designer Vera Purtscher sought to create a champagne glass that would be equal parts beautiful and useful. Each piece is made of handblown crystal K-9 glass, with a sturdy base that holds the drinking glass upright.
Read more
BEST OF AUSTRIA
"Insiderin Vorarlberg: Vera Purtscher"

Sie formt Besteck, wie es ihr gefällt und plant gerade eine Tischrevolution. Vera Purtscher ist Designerin und Architektin und mag Vorarlberg.
Read more
CUISINE HELVETICA
"2017 Holiday Gift Guide for Swiss Foodies"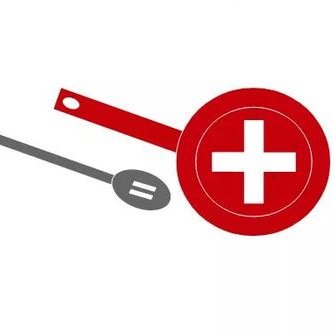 With the arrival of the holiday season, I am pleased to share the second edition of my holiday gift guide for people in Switzerland who are passionate about food and cooking. Once again, these are my hand-picked favorites, with a range of prices, and in no particular order.
Read more
ROBB REPORT
"Best of the Best 2016: Leisure | Dining: Gabriel Kreuther"
Nothing is left to chance at Gabriel Kreuther's elegant, modern eatery in Midtown Manhattan. His attention to detail starts with comfortable cream-colored banquettes, tables spaced so there is room to breathe, and places set with sculptural Vera Purtscher flatware.
Read more
TABLETOP JOURNAL
"#TabletopRadar: Vera Pure, SinStella, & A New Experience!"
2016 has been an unstoppable year for industry leaders. However, when that happens its usually the little guys that fall the most susceptible to being overshadowed. So, in an effort to celebrate the entire world of tabletop, not just big players we're starting a new series called #TabletopRadar!
Read more
THE LUXE INSIDER
"MoonLashes, a high-end cutlery by VERA PURE"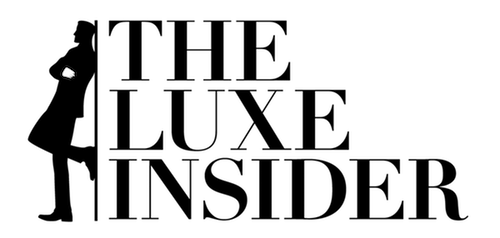 Tableware is one of the essential elements of a classy home interior. I decided to highlight here an avant-garde cutlery line – MoonLashes – created by VERA PURE, an emerging brand that instills quality and aesthetic in its products.
Read more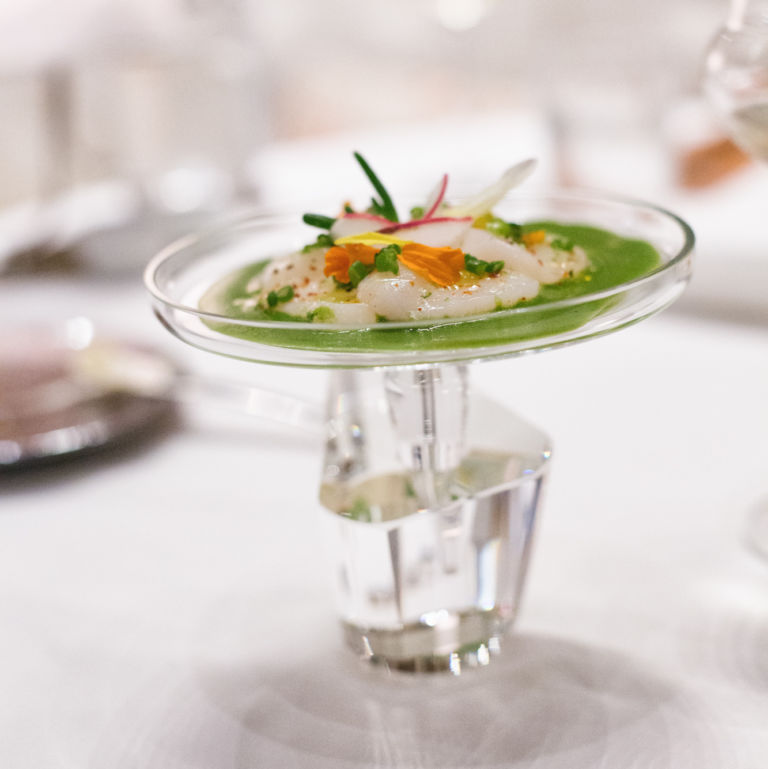 THE NEW YORK POST
"Inside NYC's most beautiful new restaurant"
Sorry, kids — "fine dining" is still my idea of the dining to beat. Especially when "fine" means great. Take Gabriel Kreuther, an impossible dream tremulously born on the ground floor of an office building that faces Bryant Park.
Read more