Brunch Set
Contains 7 pieces
The best meal of day must be the combination of two! The MoonLashes Brunch Set is offering all the necessities to be prepared for most options and variations you wish to prepare.
Special Information
Gold as a natural product of first quality varies in its color, which is why each batch of the gold bath has a small color difference. For reordering therefore small color differences can occur.
Each order of the cutlery with coating will be exclusively manufactured for you. Therefore the waiting time prior to the delivery will be longer. We will keep you informed.
Worldwide shipping in 4-20 days
Personal Customer Service
Easy and Secure Payment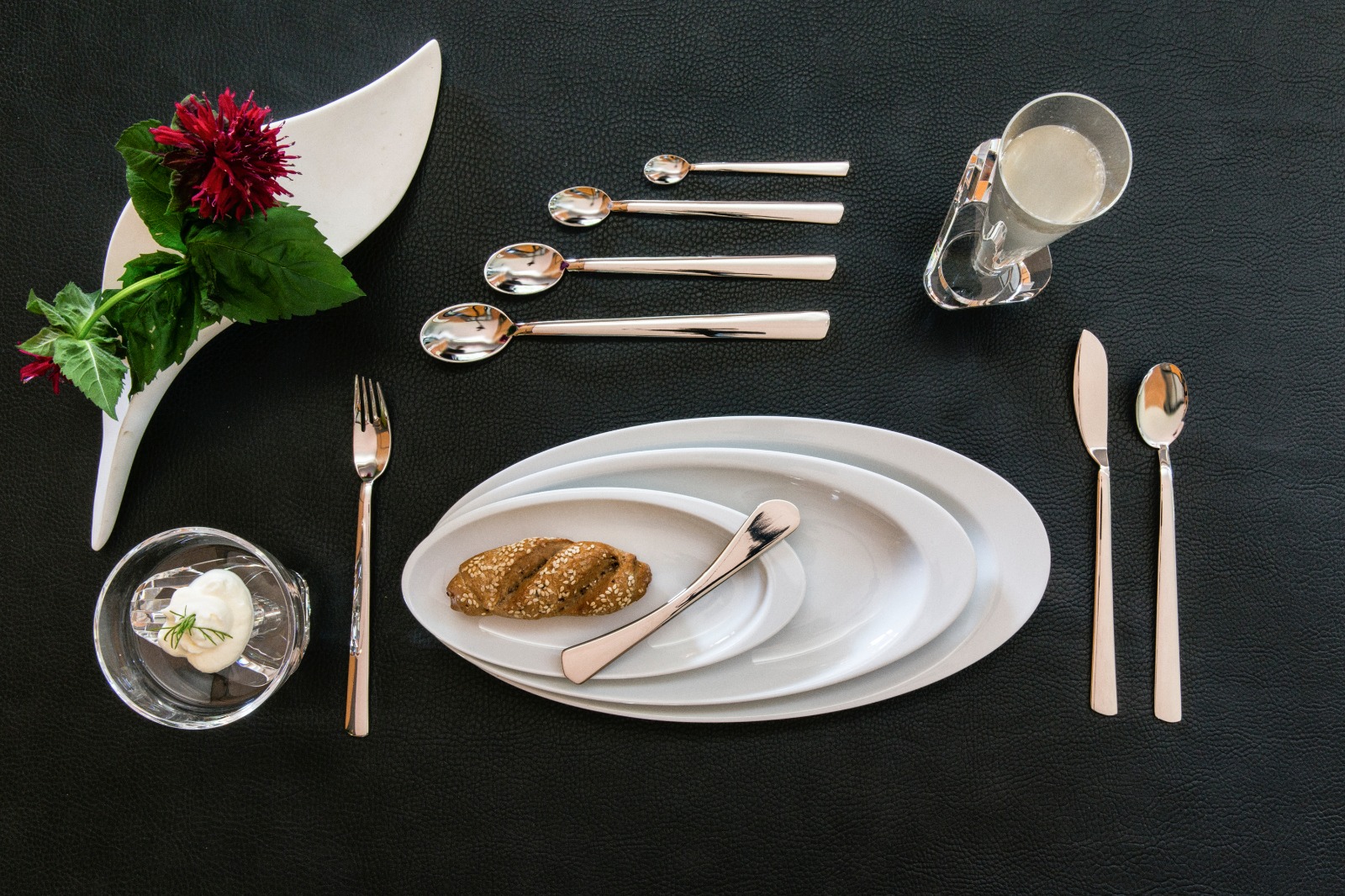 Discover more Vera Pure products